Robotics, Automation & Business News Index: 2018
Robotics | Automation | Artificial Intelligence (AI)
Advanced Manufacturing | 3D Printing
The Year of the "Smart" Robot and Intelligent Manufacturing
Encounter Serendipity
in Our Article Index
Encounter Serendipity. Specially prepared with you in mind. 
It's the kind of physical space where visitors can encounter something that they didn't think they were interested in until they actually stumbled upon it. Browse, explore, and connect with Amazing Asia!

OVERVIEW: ASIA
The Asian Century & The Xi Effect
Asia's Rendezvous with the Future Is Arriving Fast
The world's showcase and continent-wide laboratory for robot-driven automation in this The Fourth Industrial Revolution
East Asia Bears Watching
Something very big is going on here: Seoul, Shanghai and Tokyo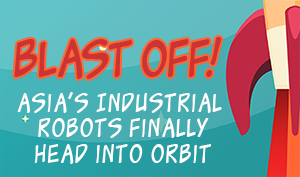 OVERVIEW: ASEAN
Southeast Asia: The Bounty & Promise of ASEAN
Food, consumers and industry in exchange for investment and automation technology
OVERVIEW: CHINA
China's Big Push: Xi, Robots and Productivity
Leap to manufacturing economy based on invention and technology demands increased productivity
OVERVIEW: JAPAN
Emperor of All Robots Put to the Test
Saving Japan from itself with robotics: Competition and productivity
for a shrinking workforce
OVERVIEW: KOREA
Korea Awakens, Reacts…and Accelerates
Economic urgency spurs demand for advanced manufacturing robots
OVERVIEW: TAIWAN
Crunch Time for Taiwan: Robotics and Automation
Aware of its limitations and very tardy, Taiwan hurries to catch up with East Asia
OVERVIEW: INDIA
Robots for India: Industry's Troubling Headwinds
Robots, automation, Gandhi and "premature de-industrialization"I am text block. 

Part 1 of a 2-part series
Grippers as Brainiacs!
Who are the gripper-meisters? What are they mastering now…and why?
Part 2 of a 2-part series
Gripper Disruption: Topping Off a Robot's Arm
Will grippers become the brainy aristocrats in factories and warehouses that run the show?
Preview to 2-part article series
The Gripper Chronicles: The Rise of the "Smart" Gripper
What next for the all-important, business end of every robot…the gripper?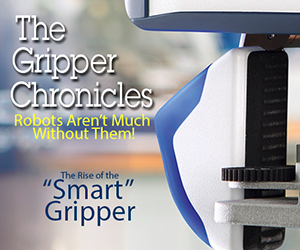 Make Way for the Kiva Killers: Geek+ Has Arrived
Fleet of Chinese logistics robots debut in North America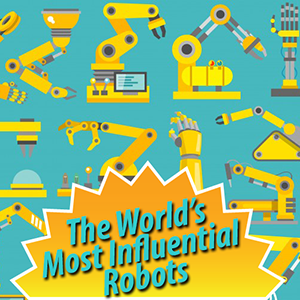 Siemens Encamps Global Robot Research HQ in China
Manufacturing gets an upgrade as robots, automation and manufacturing converge and merge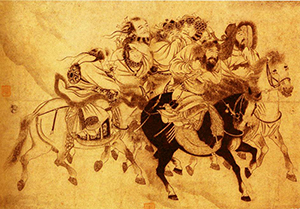 The Way Forward Is Difficult, but It's the Only Way
The Asian Century will witness the rise of the world's first automated society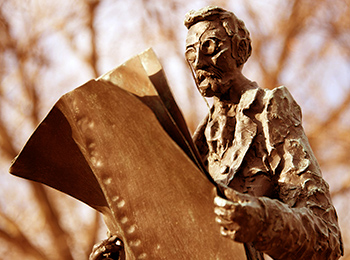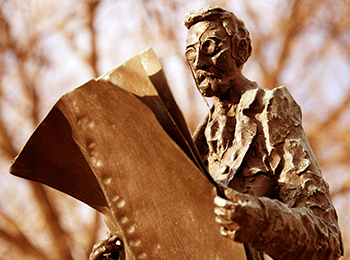 "What a newspaper needs in its news, in its headlines, and on its editorial page is terseness, humor, descriptive power, satire, originality, good literary style, clever condensation, and accuracy, accuracy, accuracy!"  —Joseph Pulitzer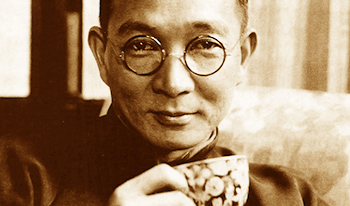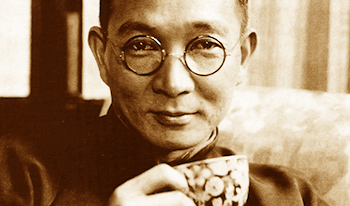 "Hope is like a road in the country; there was never a road, but when many people walk on it, the road comes into existence." —Lin Yutang