Daegu Triumphs!
Have you ever heard of Daegu City? No? Thought so. Most haven't.
The Korean's are humble with their many achievements in robotics. I've been writing about them for over 10 years, and have come to call Korea The Quiet Giant of Robotics. Periodically, I have to pull back the curtain pull back the curtain to see what's going on there. Let's do a little pulling, shall we?
About Daegu City you will be hearing and reading a lot about it in the very near future.
Daegu City is a provincial capital in Korea.
Daegu City just won a very intense competition among Korea's biggest, most elite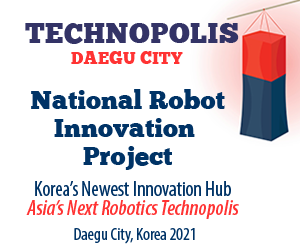 cities to become Korea's Robotics Technopolis. The plans call for the technopolis to become the biggest and most influential of its kind in all of Asia. Officially called the National Robot Innovation Project.
Korea's newest innovation hub and Asia's Next Robotics Technopolis
It received an initial $257 million to build itself out from 2022 to 2028.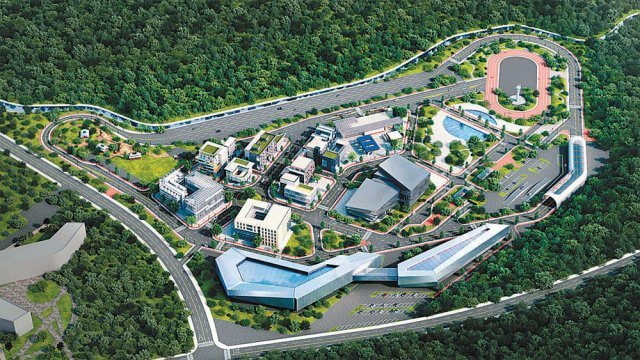 Already in the house is KIRIA, the Korea Institute for Robot Industry Advancement KIRIA (2010); attracted Hyundai Robotics as well as over a 100 other companies and R&D facilities and educational organizations; the plan is for over 600 companies to come aboard to form a massive Robotics Technopolis.
See related:
The Rise of Daegu City
The Road Ahead: Robot Technopolis 2022-2028
Global Robot Cluster (GRC) November Meeting to Plan Roadmap of Next Steps


Korea Awakens, Reacts…and Accelerates
Economic urgency spurs demand for advanced manufacturing robots.

The Mayor & the Chairman
The two most active people behind it all are Kim Chang-ho Chairman of Global Robot Clusters and Kwon Young-jin, mayor of Daegu.
Kim Chang-ho is the Chairman of Global Robot Clusters (GRC), an international organization of some 17 national clusters working to foster the position of Daegu as a global robot city and to efficiently and systematically carry out projects to promote the robot industry.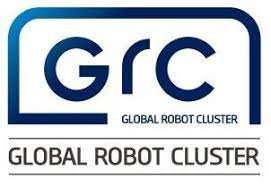 Kim Chang-ho is also Chairman of Robot Enterprise Promotion Association (REPA), and CEO of AJINEXTEK, LTD.
I spoke with him last week. He's an energetic and amazing leader who is determined to see the Robotics Technopolis come to fruition.
Kwon Young-jin is Mayor, Daegu Metropolitan City. 
"Winning the National Robot Innovation Project," he said,  "was possible through Daegu's strong will to foster the robotics industry and our continuous efforts to create a robotics industry ecosystem.
"I feel a great responsibility for this recognition and encouragement at the national level, and we will do our best to contribute to the development of the national robotics industry through mutual cooperation."
Bravo!
The Global Robot Clusters is holding their next meeting in Daegu in November. More on what is happening there as well as my interview with Chairman Kim Chang-ho later next month.
In the meantime, bravo to Korea's newest innovation hub and Asia's Next Robotics Technopolis.